Those delicate numbers with thin straps around the shoulders . The way they wrap around the body , oozing a feel that is both sensuous and casual , while giving off an aura that would make any man follow you around , all the time . Spaghetti tops  are in , and the fashionables of the society have spoken  . Follow suit !
Bold ! 
Bold tops , with their minimalistic designs and glamorous feel , are the perfect fit for you this season . With neon and florescent tops ruling the ramp, go get yours today !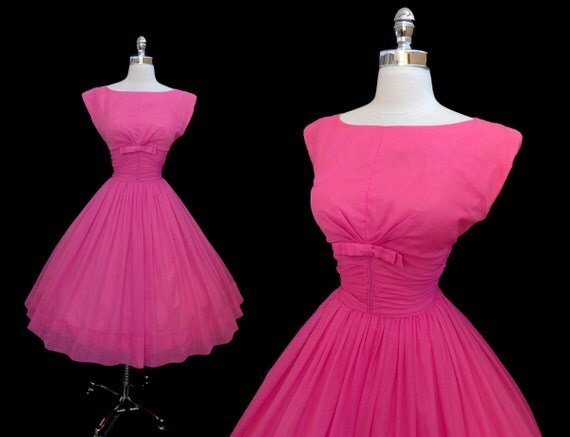 B and W.  
Go retro with the black and white retro options available . For a look that is elegant , classy and understated , look no further !
The understated look 
 For a look that will give you the stares and also ensure a level of sophistication that you always dreamed of , look no further than the wide range of options in this department . With a price range that gets very affordable , these spaghetti dresses are truly what symbolize the independent yet confident woman .
Jump it up ! 
How about a spaghetti dress that is both comfortable and fashionable at the same time ? A dress that gives you all the comfort you need , along with the style that comes along with it .
Size zero straps ! 
Wafer thin straps are in this season ! Apart from giving you the freedom to shine that sun on your arms , these also have the distinct advantage of oozing the typical feminine charm .
– Saurabh
Share and Enjoy